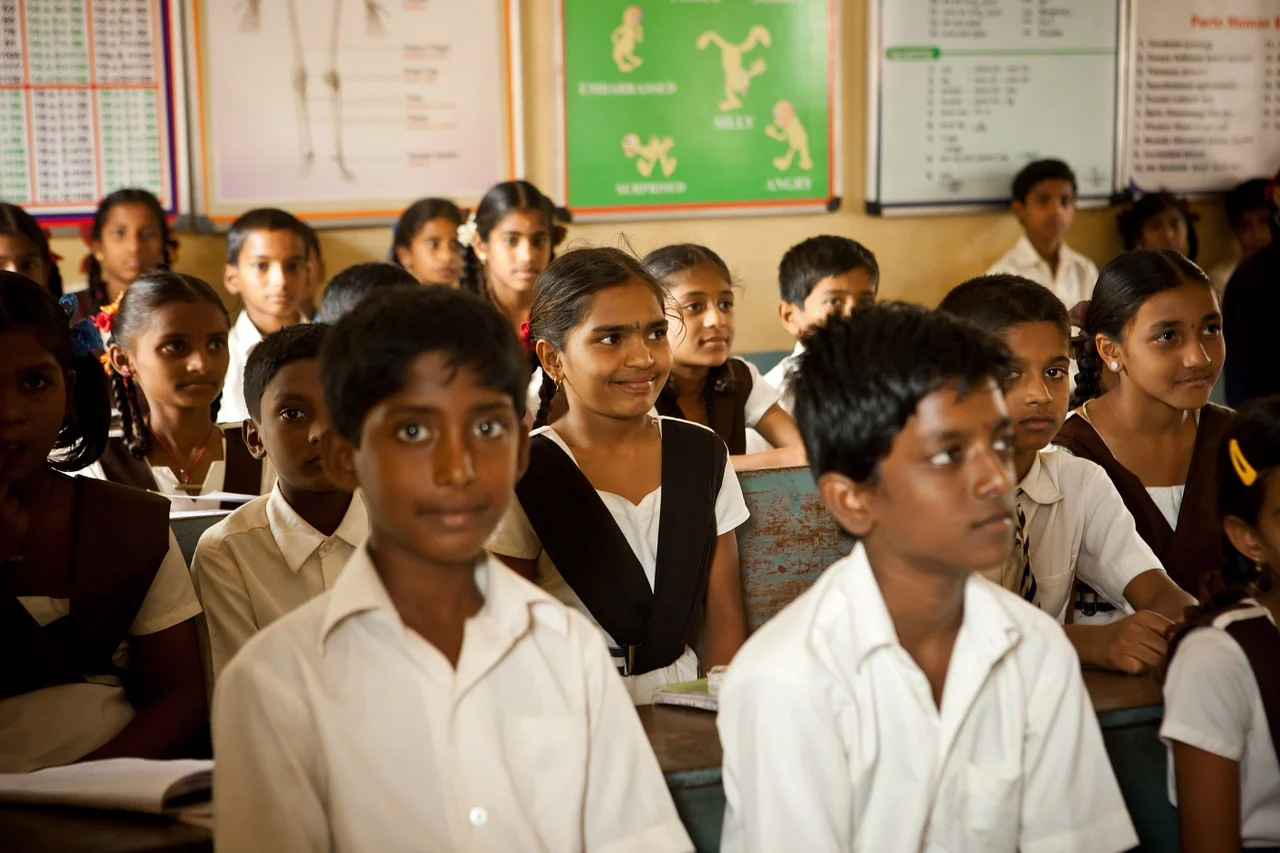 Karnataka Government Schemes
Complete the list of Karnataka state government schemes, and download the 2022 list of social welfare schemes of the Karnataka government in PDF format.
Also view the latest news, updates and information about the new and upcoming government welfare schemes in Karnataka.
Karnataka government is one of the most active state governments when it comes to the implementation of social welfare schemes and policies. The state government has launched several schemes in 2022 and earlier for different categories of people in society including the unemployed, girls, youth, women empowerment, pension schemes and others.
ಕರ್ನಾಟಕ ರಾಜ್ಯ ಸರ್ಕಾರದ ಸಂಪೂರ್ಣ ಪಟ್ಟಿ, ಪಿಡಿಎಫ್ ರೂಪದಲ್ಲಿ ಕರ್ನಾಟಕ ಸರಕಾರದ ಸಾಮಾಜಿಕ ಕಲ್ಯಾಣ ಯೋಜನೆಗಳ 2022 ಪಟ್ಟಿಯನ್ನು ಡೌನ್ಲೋಡ್ ಮಾಡಿ.
ಕರ್ನಾಟಕದ ಹೊಸ ಮತ್ತು ಮುಂಬರುವ ಸರ್ಕಾರಿ ಕಲ್ಯಾಣ ಯೋಜನೆಗಳ ಬಗ್ಗೆ ಇತ್ತೀಚಿನ ಸುದ್ದಿ, ನವೀಕರಣಗಳು ಮತ್ತು ಮಾಹಿತಿಗಳನ್ನು ಸಹ ವೀಕ್ಷಿಸಿ.
ಸಾಮಾಜಿಕ ಕಲ್ಯಾಣ ಯೋಜನೆಗಳು ಮತ್ತು ನೀತಿಗಳ ಅನುಷ್ಠಾನಕ್ಕೆ ಬಂದಾಗ ಕರ್ನಾಟಕ ಸರ್ಕಾರವು ಅತ್ಯಂತ ಸಕ್ರಿಯ ರಾಜ್ಯ ಸರ್ಕಾರಗಳಲ್ಲಿ ಒಂದಾಗಿದೆ. ರಾಜ್ಯ ಸರ್ಕಾರವು ನಿರುದ್ಯೋಗ, ಹುಡುಗಿಯರು, ಯುವಜನತೆ, ಮಹಿಳಾ ಸಬಲೀಕರಣ, ಪಿಂಚಣಿ ಯೋಜನೆಗಳು ಮತ್ತು ಇತರರು ಸೇರಿದಂತೆ ಸಮಾಜದಲ್ಲಿ ವಿವಿಧ ವರ್ಗಗಳಿಗೆ ಸಂಬಂಧಿಸಿದಂತೆ 2022 ಮತ್ತು ಮುಂಚಿತವಾಗಿ ಹಲವಾರು ಯೋಜನೆಗಳನ್ನು ಪ್ರಾರಂಭಿಸಿದೆ.