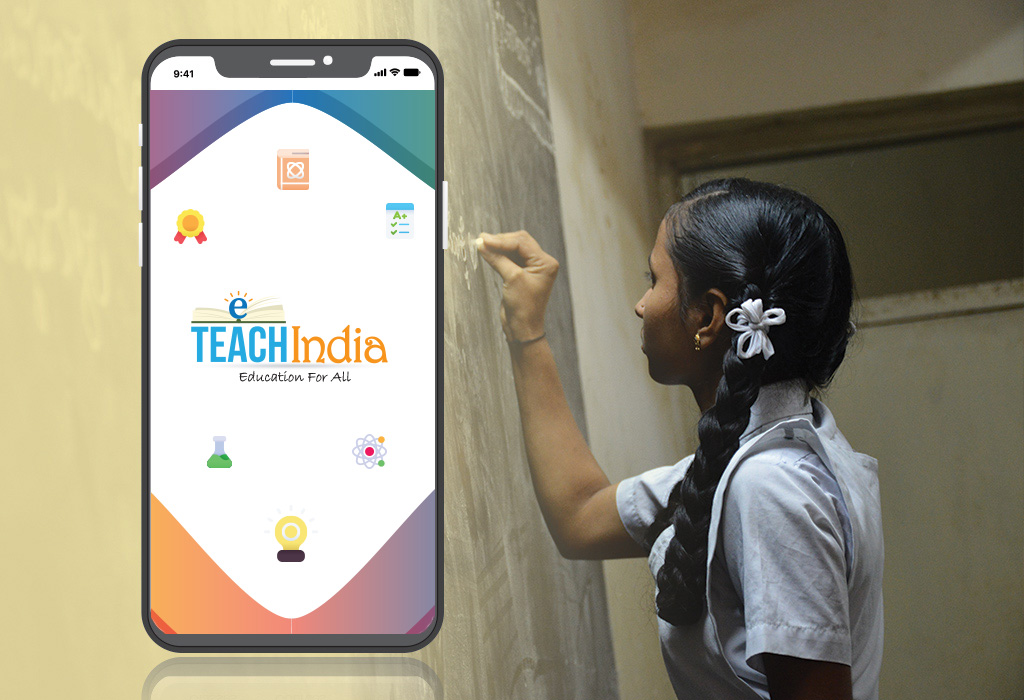 eTeachIndia is a Digital platform which provides
Access to affordable yet quality study materials that can be accessed from anywhere at any point of time in their preferred language
Means to develop Skills, Employability and Spoken English skills
Support to deserving students through Scholarships and Sponsorship Programs
What is the cost of the annual subscription of eTeachIndia?
This program has been made available at subsidized rates by Blue Rose Technologies as part of their CSR initiative. BRT is running this social initiative to help improve the quality of education in Rural India while making quality study materials accessible and affordable.
Watch Video | Take Sample tests | Clarify Doubts | Develop Skills
Engaging Study materials for better understanding of concepts
Quality mentorship and guidance to make students employable and skilled
Career guidance to help students choose the perfect career
A highly affordable program.
Student Adoption Programs to Financially support deserving students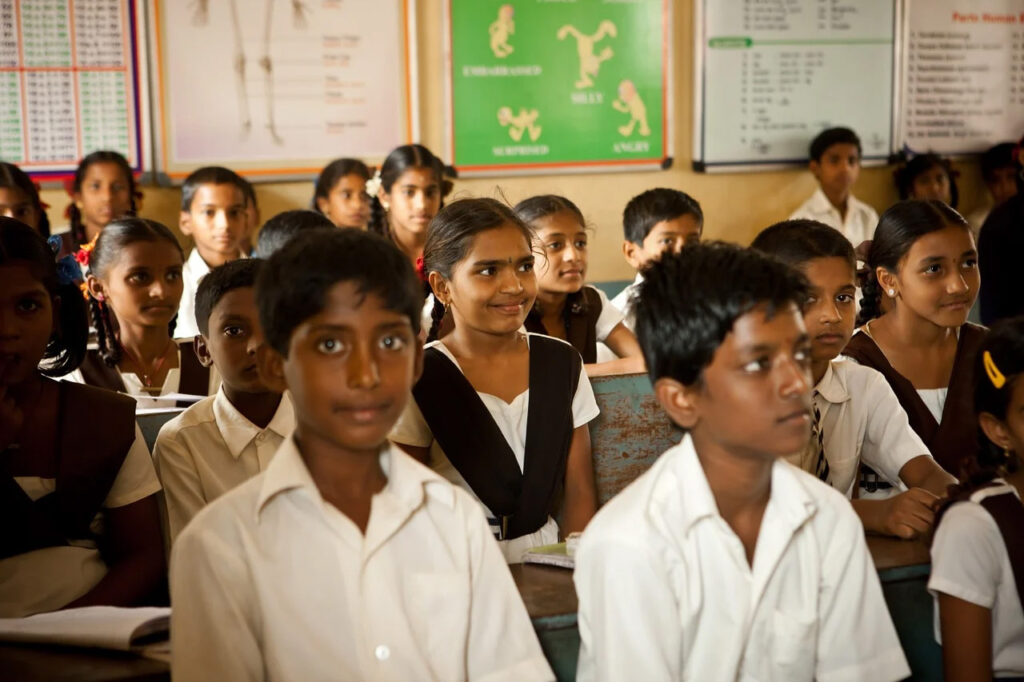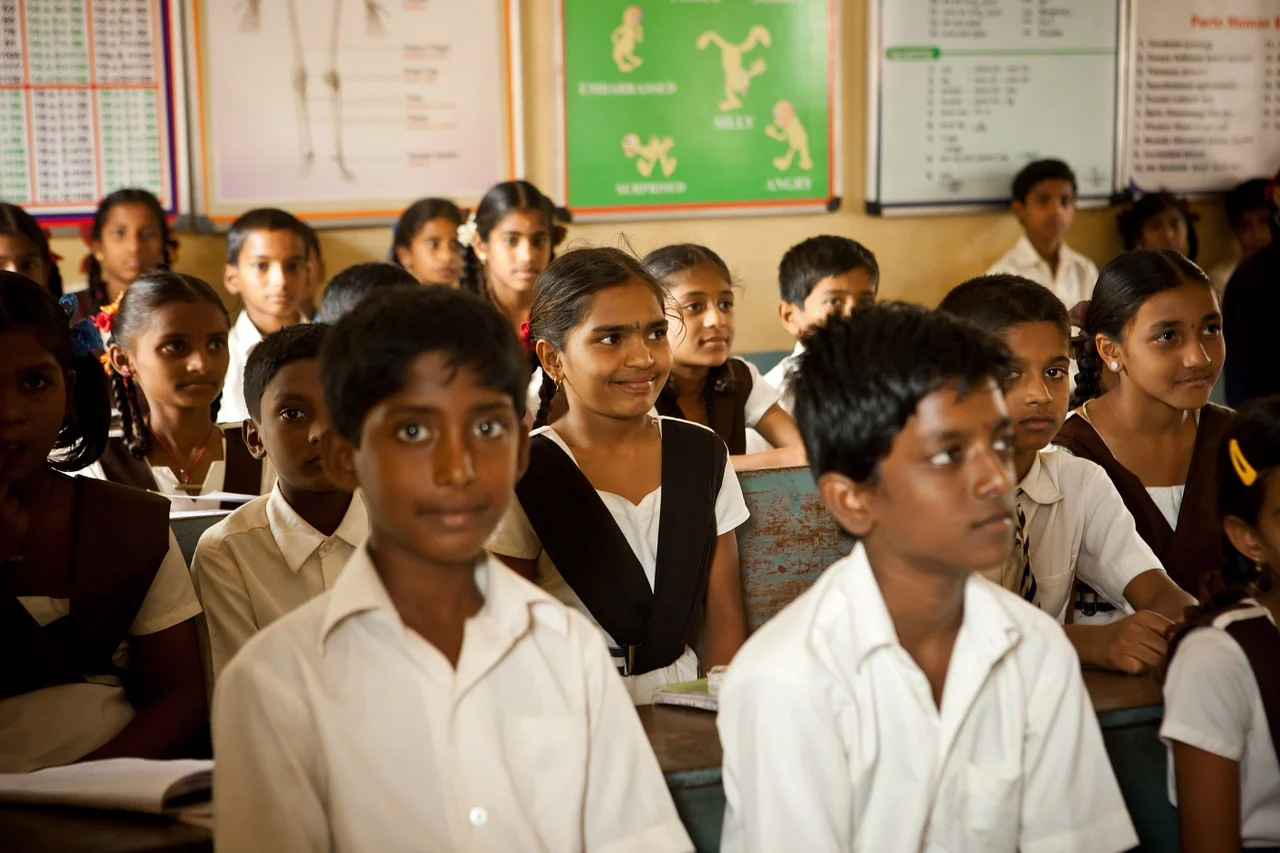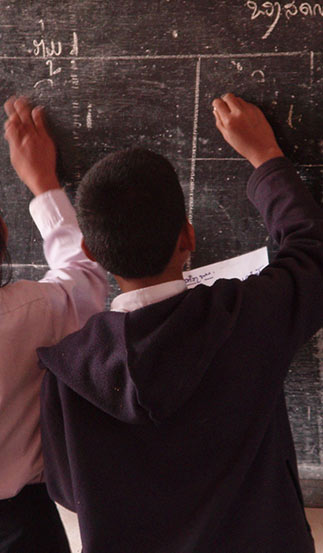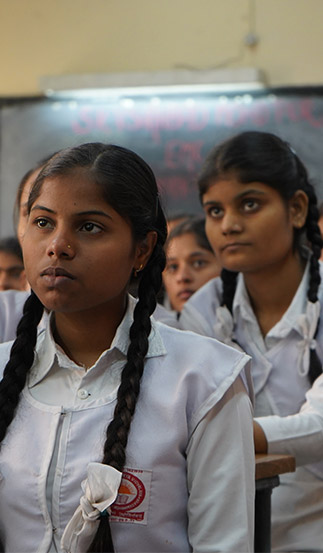 eTeachIndia is an initiative of Bluerose Technologies to make affordable education accessible to rural students from anywhere.
We offer an exciting learning experience to master the concepts of 8th, 9th and 10th grade of State syllabus.
We also provide career guidance for all our students to learn and excel in life.
Registration is absolutely FREE!!!
Easy access to academic study material anytime from anywhere in your

preferred language
To empower rural students with knowledge and skillsets to make them Job ready and Employable
Make quality education affordable
Groom students from young age to make them job ready once they finish their education
Make learning interactive and accessible from anywhere
To contribute significantly to the employability & skilling of people in India, mainly by ensuring strong foundation of concepts through Digital Learning. Making the youth of rural India, Knowledgeable and Employable using technology.
What is the advantage of using our solution in Education?
Irrespective of where the students are in India, they will get the required knowledge to understand concepts better to not only do well in their exams but also use the gained knowledge in real life.
Support The Cause
We are looking for strategic Partnerships to ensure the success of this unique program. Are you a NGO | Company | Club |Individual looking to partner and support this program.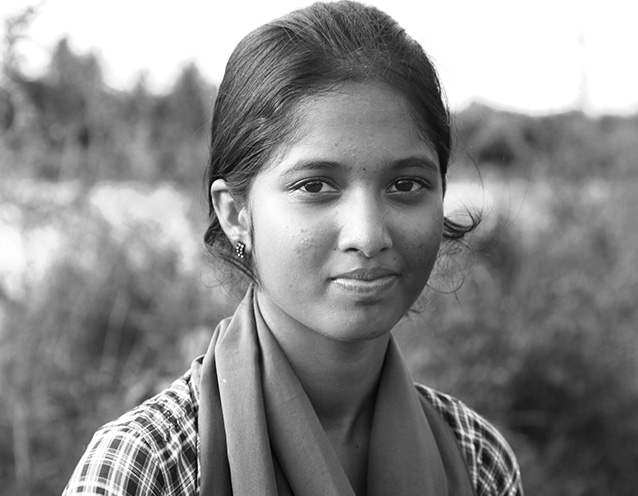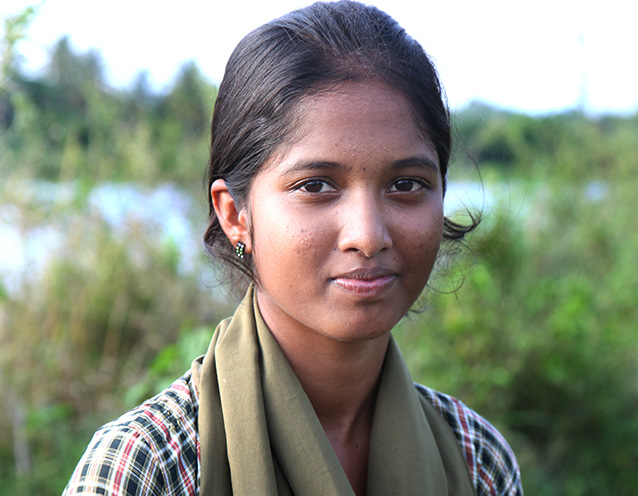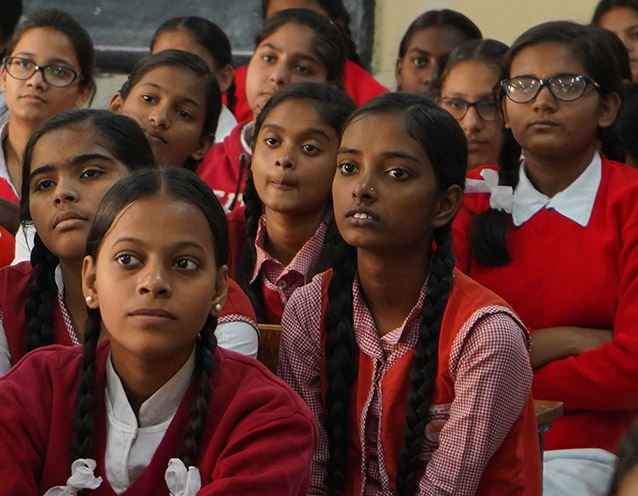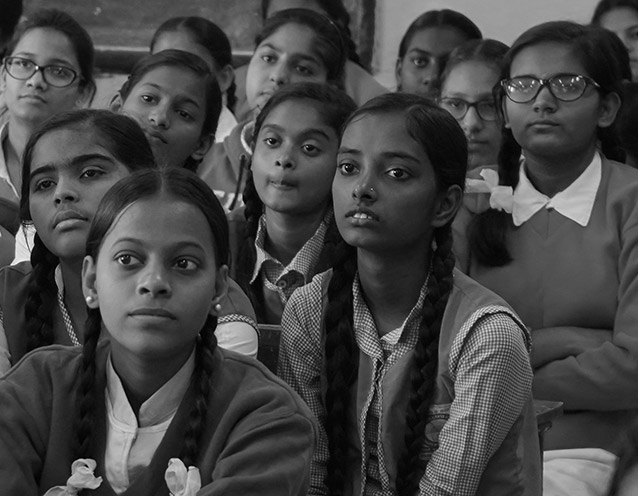 National Education Policy 2020
envisions an education system rooted in Indian ethos that contributes directly to transforming India, that is Bharat, sustainably into an equitable and vibrant knowledge society, by providing high-quality education to all, and thereby making India a global knowledge superpower.
BRT's eTeachIndia initiative supports NEP 2020
by bringing an easily accessible technology platform to rural India. This platform can run low end mobile client devices thus providing digital education to millions of children in India's rural areas.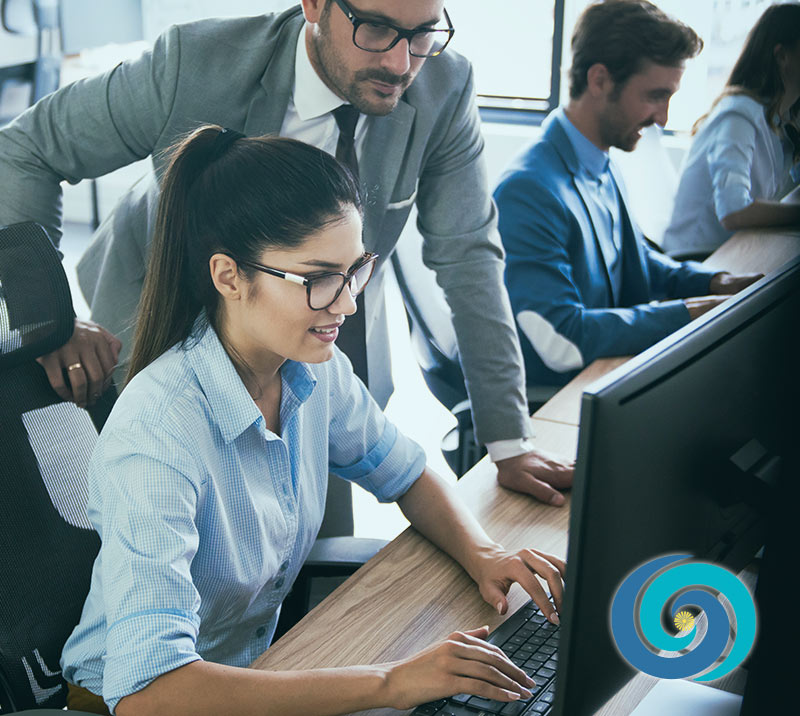 World Class Technology Delivered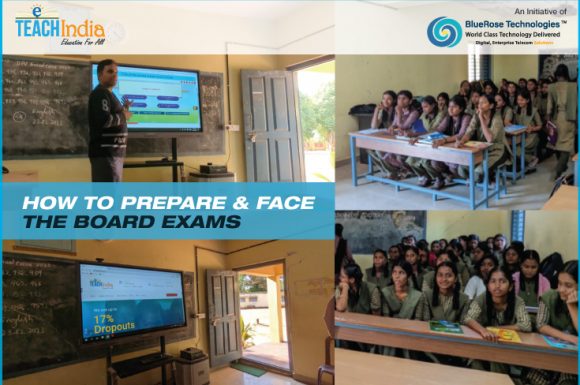 We all know that the SSLC exams are starting from 31st March and the students